Our offer can be summarised as not specialised in a particular range and most of our fabrics as multi purpose. Each customer will find in it something interesting. In order to help you choose the right fabric, we indicated for each of them its usual functions, on the bases of our selling experience.
However, these are only guidelines, and what can be made out of a particular fabric depends on You, and Your imagination. There are hundreds of possible different uses for our fabrics, and our customers find everyday more of them.
And so, we hope our fabrics will allow to achieve your projects and make your ideas come true!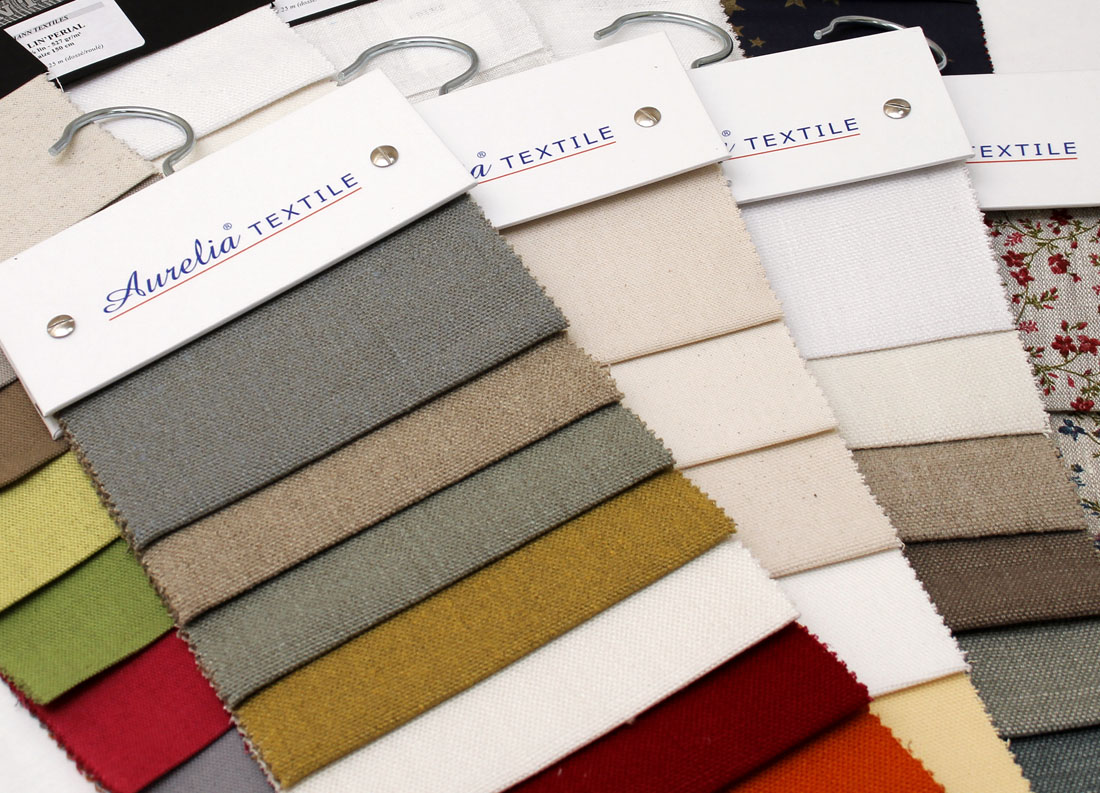 HOTEL TEXTILE
Visit our website: Aurelia-Aurelia.com.pl
Composition: 100% linen
Width: 10 cm
Weight: 240 gr/m²
Colours: white / black / red / blue stripes, on natural background
Rolls: 25 meters/roll
Purpose: table clothes; kitchen towels; window covering; bag and accessory sewing
Shrinkage:+/- 5%

Care instructions:





UNIQUE OCCASION!
Composition: 100% linen
Width: about 155 cm
Weight: 450 gr/m²!!!
Colours: cream
Rolls: 30 to 45 meters/roll
AVAILABLE QUANTITY: 300 RUNNNING METERS
Purpose: bathrobes, bath towels, throws, bath mats…
Shrinkage: till 8%
Finishing Treatments: softening
In case of interest, please contact us.
Care instructions:





In case of interest, please contact us.